I titled this post, Rainsanity, becuase I am confused weather to be happy with all the rain, or not be happy. I was just out of town for a week and found out it rained everyday I was gone.

I feel bad for all the people that are dealing with thier homes flooding and dieing in the floods.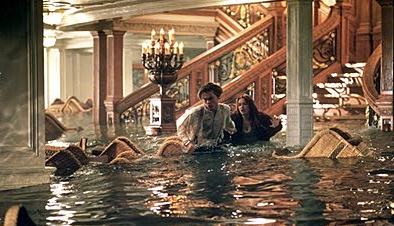 I also am relieved to have the weather be bearable this summer. The heat is not sweltering as normal. Our grass is not dying our lakes are now full.

How do you all feel?