Baby girl has been out of school the last couple of days sick. I am going to let her practice her writing exercises on my blog today. They type in sound out.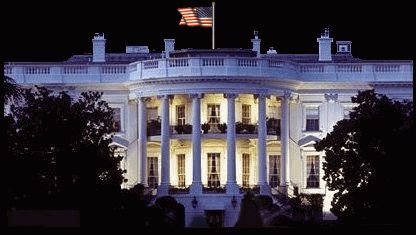 glitter-graphics.com
My prasdnt techr wnt to the wit hws. my prasdnt techr techis me abt prasdets. my prasdent techr is my bana.