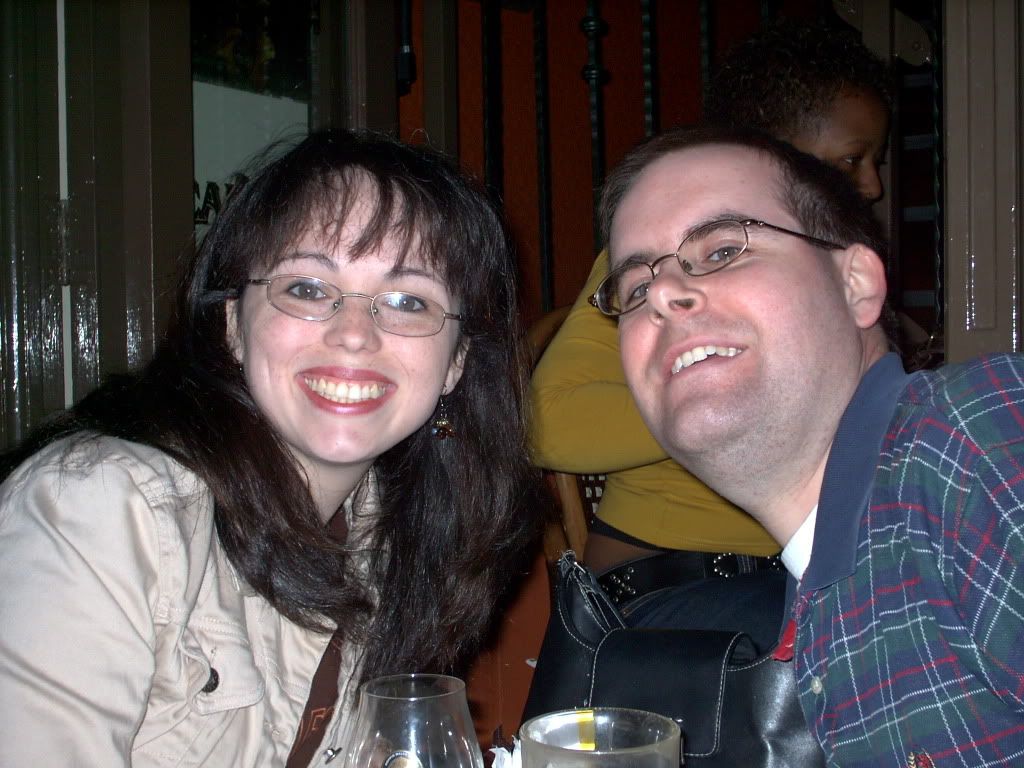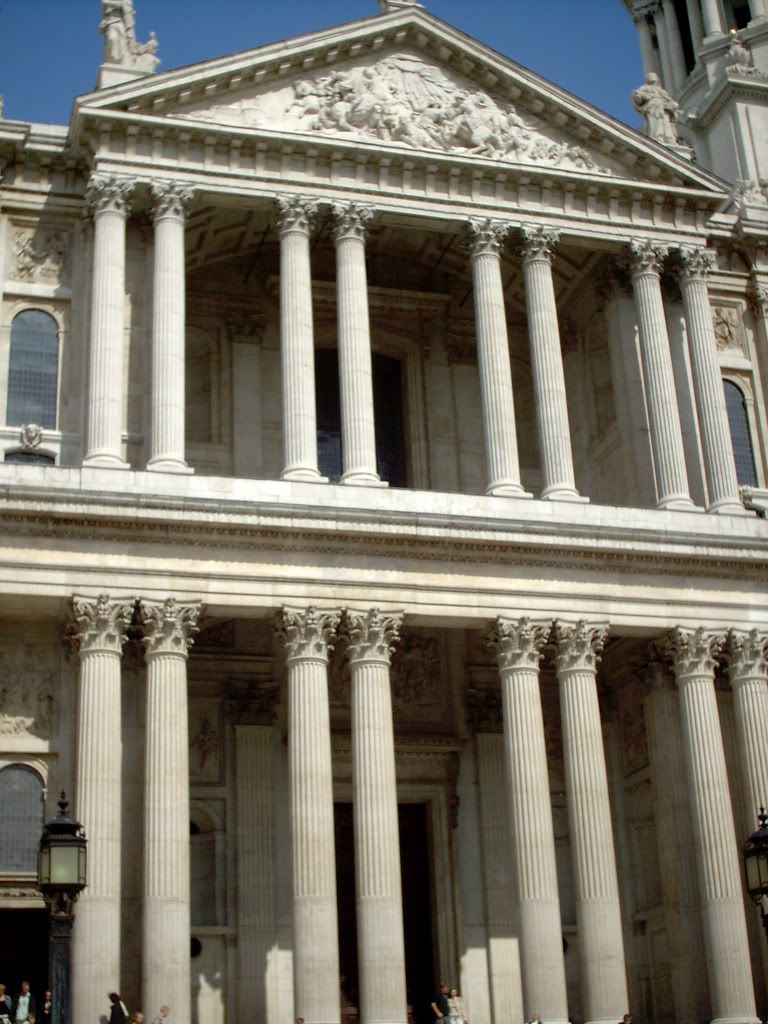 London was great. Michael and I had fun spending time, just the two of us.
I tore a ligament in my ankle two days before we left. After we packed, Michael had placed the suitcase in the living room. Being the klutz that I am, I fell over it on my way to bed. Fortunately, I healed quickly.
We visited many wonderful places
Monday:
*flight got in
*Westminster Abby
*nap
*movie premiere, saw Keanu Reeves and Sandra Bullock in real life
*theater "Blood Brothers"
Tuesday:
*London Eye
*British Museum
*pub for World cup
Wednesday:
*Tower of London
*National Gallery
*Theater "The Producers"
Thursday:
*world cup pub
*Movie premiere-saw Bruce Willis-shook hands and said "hi"
*Theater "Stomp"
Friday:
*Hampton Court
(all day lots of rooms)
Saturday:
*Wander the City
*James Blunt (and other musicians we don't know)
*got to meet some boardie friends that came to the concert
(all day concert)
Sunday:
*barely roll out of bed to get on plane. I was really dragging, and slept 6 hours on the plane until Michael woke me up.
*Hugs and kisses to the kids. LOVE LOVE LOVE
*sleep
That is all I can think about from the trip. We ate a lot and walked a lot. Michael said that it was nice to be married to a "stubborn" wife who does not let crutches stop her ;)
I want to give a special thanks to Michael's mom and dad whom showed the kids unstoppable love all week. Thank you both for all your hard work.
x,
Rebecca